Description
SUPER HARD KERAMIK 3 CM
Basalto
SUPER HARD KERAMIK 3 CM is extremely robust outdoor flooring, designed to be resistant over time. Drive-over even if laid dry on gravel or sand.
Ideal to be installed on floating terraces by using fewer feet, both in public and private contexts, also guaranteeing greater safety compared to lower thicknesses. The choice of the 3 cm sintered stone is the meeting of functional and aesthetic needs.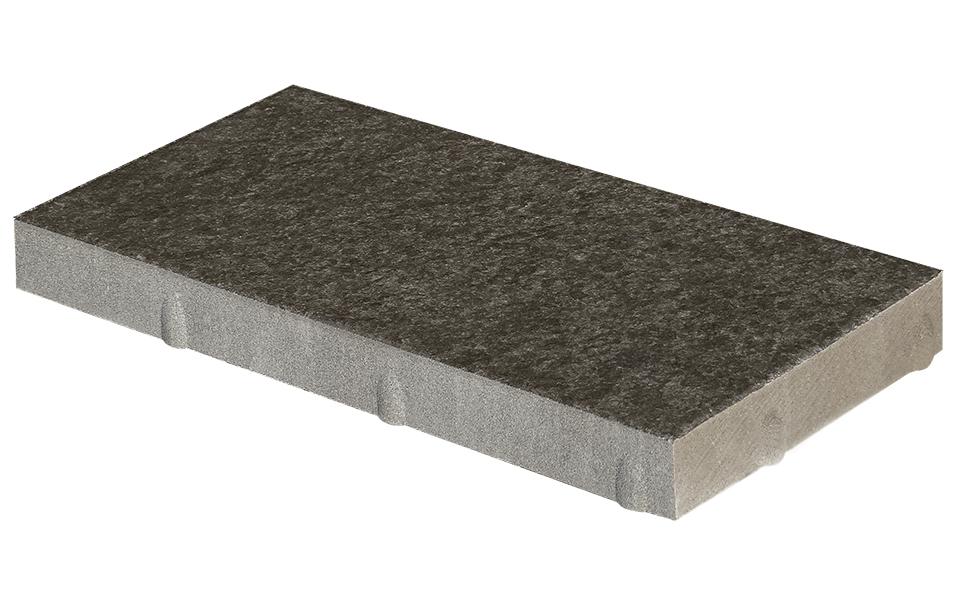 Sizes
15x30x3 cm (6″x12″x1.2″)
Description
"SUPER HARD KERAMIK 3 CM 15×30 Basalt" sintered stone slabs for outdoor drive-over floors. A rectified product with a thickness of 3 cm.
Resistant, anti-freeze and anti-slip product R11.
Sold by Sq Ft