Description
HARDSCAPE PORCELAIN
PORTLAND Londra
HARDSCAPE PORCELAIN is a versatile and accessible brand in sintered stone with a contemporary design, dedicated to outdoor spaces. Sober elegance and a very technical tactile surface to combine with a concrete look or neutral tones for a minimal design and for settings characterized by strong contrasts. The brand ensures non-slip performance and offers high technical performance.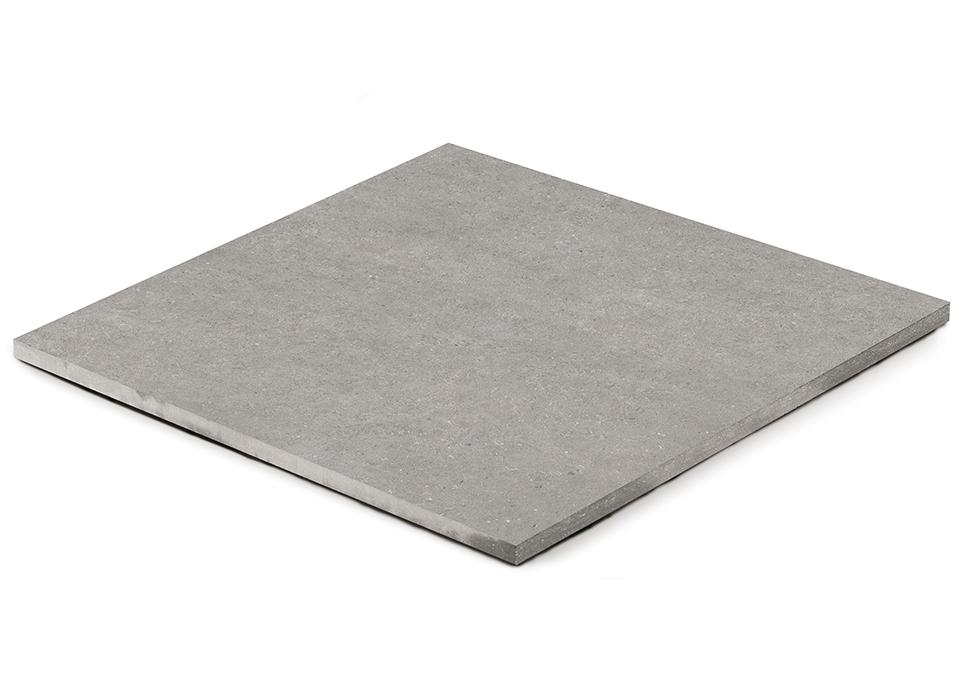 Size
120x120x2 cm (48″x48″x0.8″)
80x180x2 cm (32″x72″x0.8″)
40x180x2 cm (16″x72″x0.8″)
60x90x2 cm (24″x36″x0.8″)
Description
"HARDSCAPE PORCELAIN Portland Londra" paving and cladding slabs Made in Italy, rectified in 2 cm thickness.
Sintered stone with colored enamelled mass. Resistant, anti-freeze, anti-slip R11 product and suitable for vehicles.
120x120x2 cm (48″x48″x0.8″)