Description
L'ALTRA PIETRA
COLOSSEO Tipovals
Absolute resistance and timeless reliability.
L'ALTRA PIETRA is the most complete and exclusive high-thickness sintered stone brand in a real full body or color body suitable for any kind of outdoor solution.
It boasts different colors and sizes, with an aesthetic rendering extremely faithful to natural stone: veins, imperfections, colors, and everything else contributes to recreating the beauty and elegance of the most appreciated stone materials.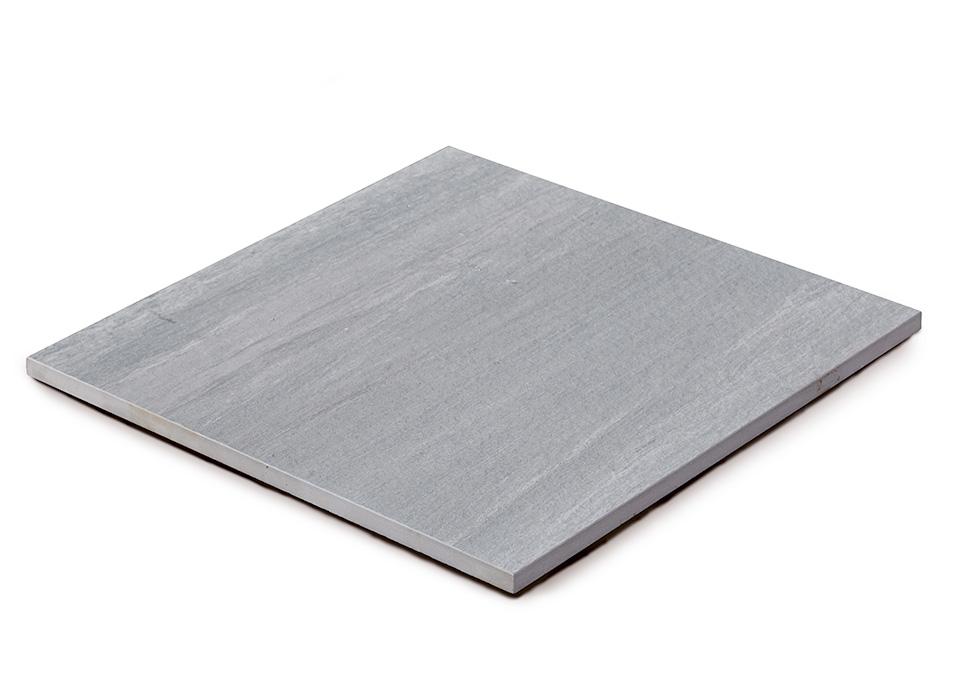 2 CM (0.8″)
thickness sizes
60x60x2 cm (24″x24″x0.8″)
45x90x2 cm (18″x36″x0.8″)
60x120x2 cm (24″x48″x0.8″)
120x120x2 cm (48″x48″x0.8″)
XXL sizes
120x240x2 cm (48″x96″x0.8″)
Description
Colosseo Tipovals faithfully reproduces the well known gneiss from Vals in Switzerland which became popular due to the famous architect which designed the spa center in Vals, with the guarantee of high quality and first choice selection throughout the entire supply.
120x120x2 cm (48″x48″x0.8″)