Description
HARDSCAPE PORCELAIN
ETNA Light Grey
HARDSCAPE PORCELAIN is a versatile and accessible brand in sintered stone with a contemporary design, dedicated to outdoor spaces. Sober elegance and technical and tactile surfaces are combined with concrete or neutral tones for a minimal design and settings characterized by strong contrasts. The brand ensures anti-slip and high-technical performance.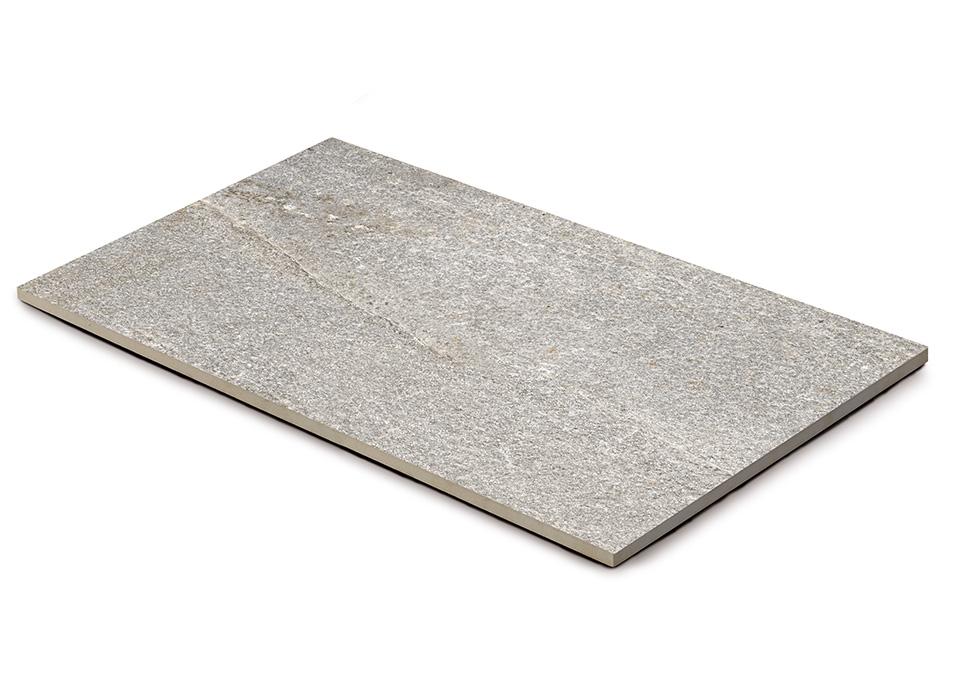 Sizes
60x60x2 cm (24″x24″x0.8″)
40x80x2 cm (16″x32″x0.8″)
Description
"HARDSCAPE PORCELAIN Etna Light Grey" paving and cladding slabs. Made in Italy, rectified in 2 cm thickness. Color body sintered stone. Resistant, anti-freeze, anti-slip R11 and drive-over product.
60x60x2 cm (24″x24″x0.8″)