Description
Sizes
60x60x2 cm (24"x24"x0.8″)
80x80x2 cm (32"x32"x0.8″)
60x120x2 cm (24"x48"x0.8″)
Description
URBAN: a new contemporary concrete effect paving.
The new concrete-effect URBAN slabs reinterpret the graphics and aesthetics of a transversal material of contemporary inspiration for architects. Concrete-effect sintered stone is the ideal product for customers who are looking for paving with a strong and modern character. The decorative effect it is able to offer responds perfectly to the needs dictated by numerous modern currents in the world of design. Urban Pro Grey faithfully reproduces concrete grey with a guarantee of high quality and first choice in the entire supply.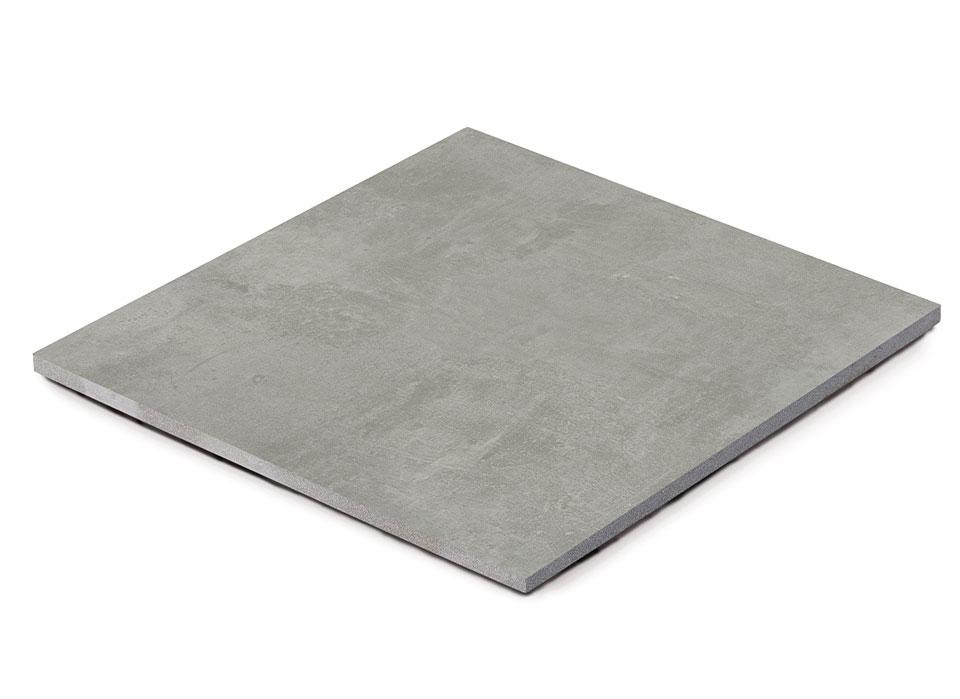 60x60x2 cm (24"x24"x0.8″)